MEET THE ORGANIZATIONS INVOLVED

Every person and organization involved in this effort is passionate about educating the public about the potential dangers of food allergies. Food allergies can affect anyone at anytime in any community.  And, any food can cause a life threatening reaction.  Spreading awareness about food allergies, the importance of seeing a medical professional if food allergies are suspected, and knowing what to do if a serious reaction (anaphylaxis) occurs, will save lives. 
MEET THE PEOPLE BEHIND THE MESSAGE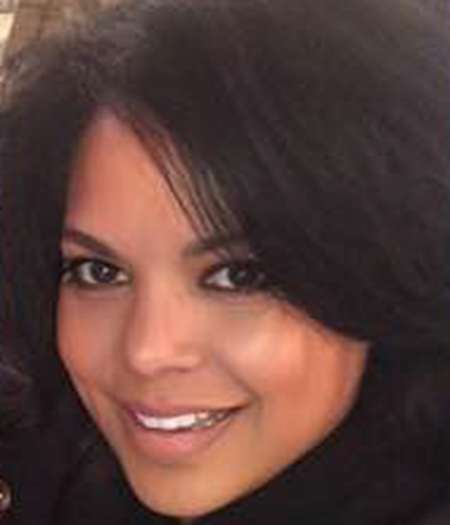 SAMMI MENDENHALL
President of Sammi Mendenhall Creative
Plain and simple, I was that person who demanded peanuts on the plane. I didn't have peanut allergies and I didn't realize the ramifications of peanut allergies.  But when I saw Thomas Silvera on the news explaining how his son Elijah died after eating a cheese sandwich, given to him by his teachers who knew that Elijah had a dairy allergy, I decided to educate myself and others about food allergies.  This PSA is for the little ones who need help in educating people just like me.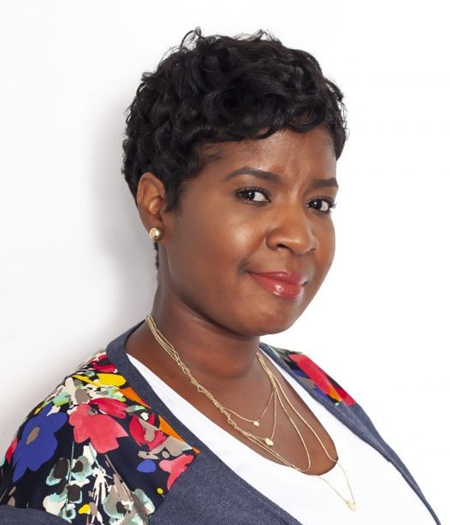 ZARETA RICKS
Senior Director of Programs & Innovation, Change for Kids
"When one thinks about education and young people, reading, writing and math is often the first thing that comes to mind. However, educating our youth is so much more than that. Real education empowers and teaches self-advocacy. This is what we are doing with this food allergy PSA. Empowering our young people to understand and self-advocate for their health and well-being. Providing young people with this type of platform will help definitely raise awareness and ultimately save lives."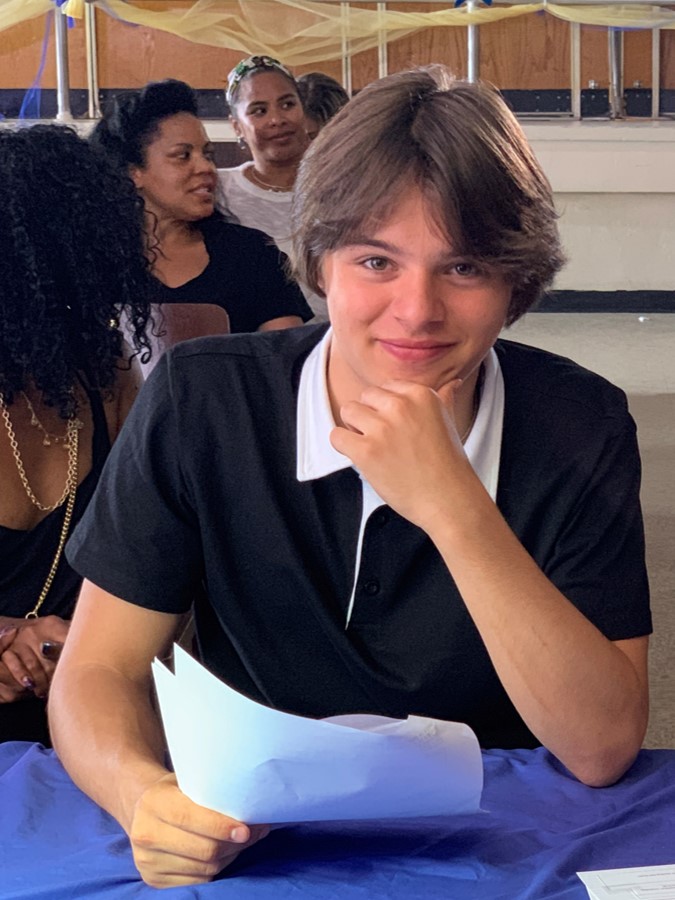 MACE CORONEL
Star of Nickelodeon's Nicky, Ricky, Dicky & Dawn
Mace Coronel rose to fame for his role as Dicky Harper on Nickelodeon's Nicky, Ricky, Dicky & Dawn. He then starred in Nickelodeon's movie, Santa Hunters.  He's starred in several movie shorts and recently began starring on the Brat series Zoe Valentine.
"Food allergies are the real deal and need to be taken seriously."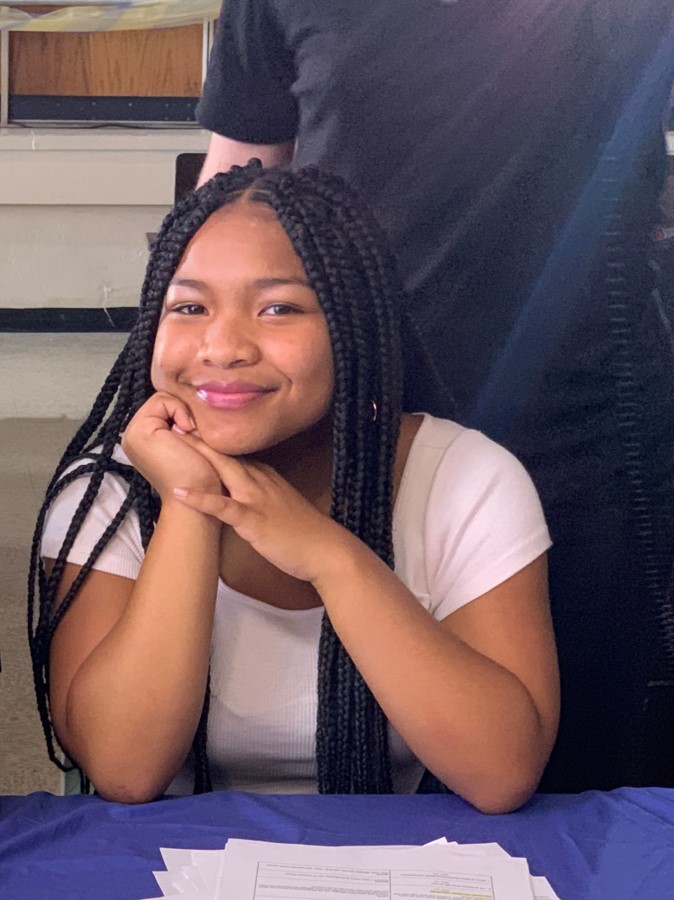 LAYA DELEON HAYES
Actress and Voice of Disney's Doc McStuffins
Laya Deleon Hayes is famous as the beloved voice behind Disney's Doc McStuffins.  She starred in 
Nickelodeon's movie, Santa Hunters and has had recurring roles in Raven's Home, Most Likely To, and Just Add Magic.  
"We are honored to be involved in this PSA and to spread this important message that can hopefully save lives."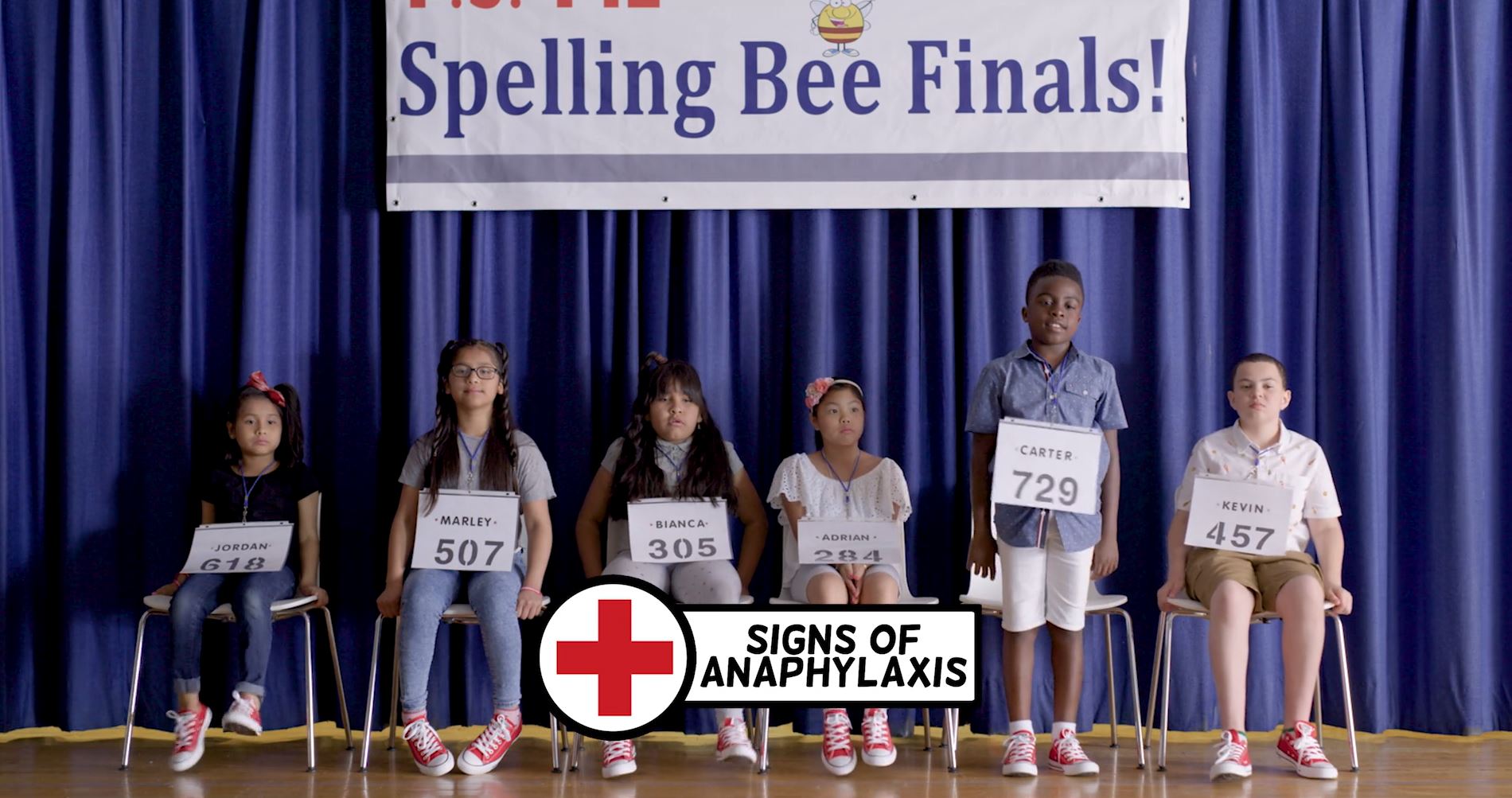 Our spelling bee finalists, ages six to nine, have food allergies themselves and are excited about raising awareness on the severity of food allergies and the signs of a reaction.